As internet marketing is getting more and more competitive, online shops and business have had to turn to many marketing techniques that just don't work. They spend all of this money on paid advertisements with little result. Others are realizing the error of either their ways or their competitor's. You've realized that you might be able to achieve the results you're looking for a more affordable price if you have the organic search SEO company on your side. Our organic SEO experts at 5Tales are here to ensure that you see the results that you're looking for with natural and effective optimisation strategies.
5tales is an innovative digital marketing company that is family-run. We know the horrors of dealing with marketing as a business firsthand as we gave up our own e-commerce business to create an organic SEO agency. We utilise our knowledge of marketing and combine it with our experience in e-commerce SEO to assist our clients achieve their revenue and growth goals.
What is Organic SEO?
Organic local SEO is a method of getting a higher ranking on a search engine results page, such as Google, to be visible to potential customers. A ranking on a search engine is unpaid and is driven by the algorithm that search engines have. The methods to naturally get a higher ranking include writing high-quality content, boosting keywords, and backlinking. Methods like keyword stuffing and link farming can also be considered organic SEO but they are not strategies that will help you last in the long run.
"Before partnering with 5Tales we wanted to ensure we were getting the best value for money. After many discussions with the 5Tales team and after comparing them to other website design and SEO companies, we felt confident that 5Tales would provide the best value and would assist us in achieving our online presence goals. The team at 5Tales have been extraordinary in their customer service and are always happy to answer any questions we might have. Their staff are always friendly, professional, and hold a wealth of knowledge to assist you with your online marketing strategies.  If you are looking for a professional company that is going to give you that "wow" factor to your website and increase your online traffic, 5Tales are the team to go with."
Grow Your Business With 5Tales
Why It's Effective
Organic Still Rocks.

Although there are quite a few other marketing strategies that companies are using nowadays, reports have shown that organic optimisation is the best method to deliver you the traffic you want. The only real competitor to organic SEO is paid search advertising. Paid ads are able to help with customer conversion, but it still falls behind natural, free methods in overall traffic delivery.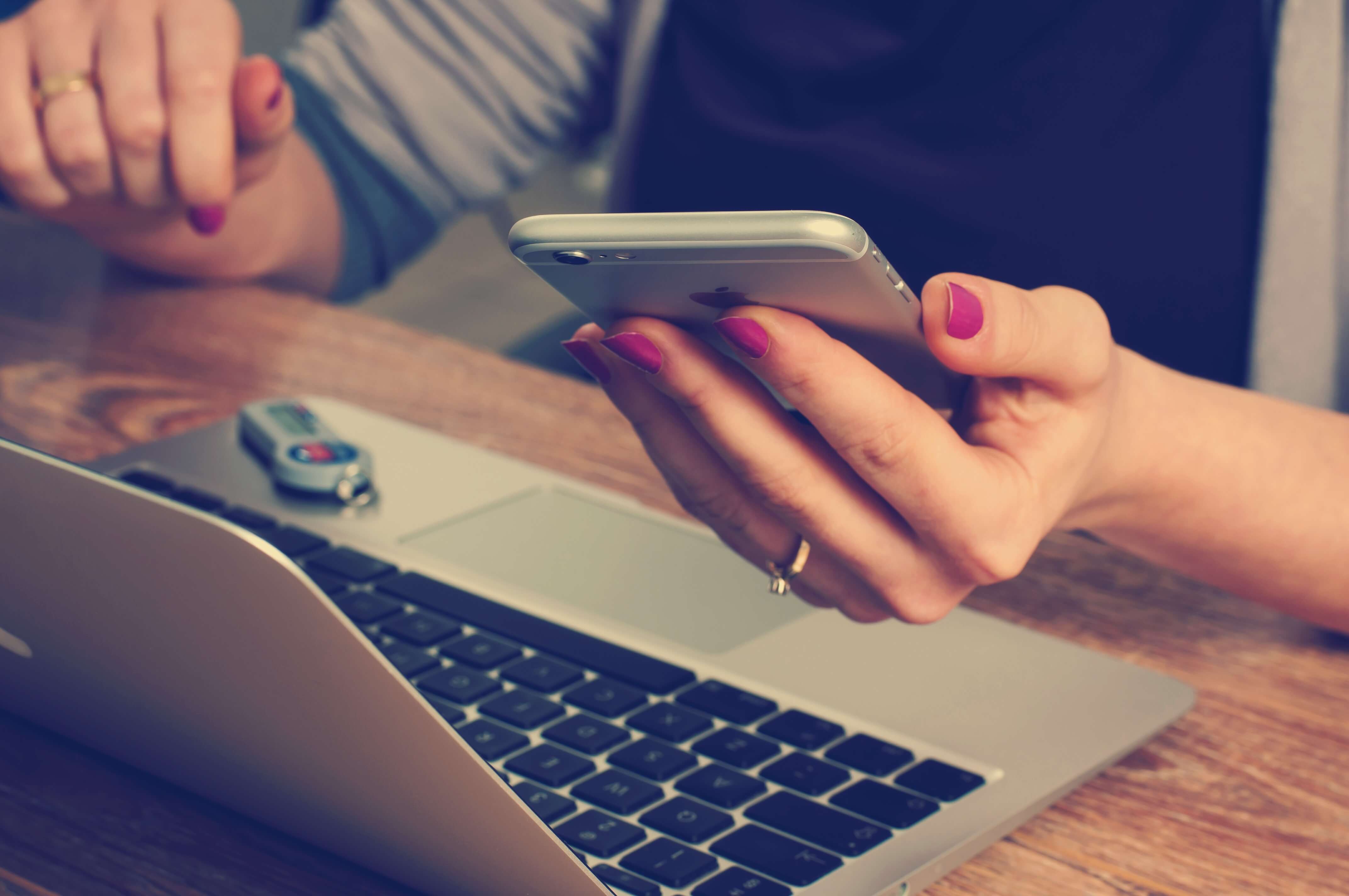 Site "Stickiness." An organic search SEO company, such as ours, is able to build something that results in long-term customer creation. Paid ads and social media fail on this level. With the use of social media, people usually click on a link, look at that one page, and then leave. Sites like Facebook are great for driving article visits, but not for creating customer loyalty or even driving traffic through a website. Other forms of social media tend to do one or two of these things but not all of them. Paid advertisements give a reason for potential customers to check out your website, but isn't guaranteed to give them a reason to come back. What drives customers to come back is the content. You can pay for all the advertisements you want, but if your content isn't good then you won't have customers sticking around. Organic SEO focuses on this type of quality content as well as matching specific keywords and phrases to user intent. When have this done, customers will consistently find you when they search for something. They'll come to your site more and become a long-term customer.
Paid vs. Organic. Using paid referral resources like Facebook Advertising and Google Adwords leads to an issue. You'll only get the results you want for as long as you keep paying these sources. For some companies, that option is completely reasonable. For others, it doesn't make sense especially when they're able to achieve better results without spending any money. In instances where people come across your company using one of these paid services, they aren't looking for your product. It might have caught their eye for the moment, but the interest is fleeting. With organic searches, the user is actively looking for a service like yours, meaning they're interested in more likely to return.
Grow Your Business With 5Tales
Why Choose Us for Your Organic SEO
When you choose our organic SEO agency, you're choosing a natural way of getting traffic that is completely different from what you'll receive from any social channel or paid advertisement. Organic optimisation is quite literally what your would-be customers are looking for.
Contact Us Today!
We realize that you want search engine optimisation that works, and we're here to deliver that to you with our organic optimisation techniques. Our organic SEO experts at 5tales are individuals that you can trust, which is why you should choose us! Let us help to not only increase your sales but make your website better. Don't miss this opportunity! For more on what we do or to make an enquiry, go to https://www.5tales.co.nz/contact-us/.